In the fall of 2021, One World launched a multi-year Pandemic Rebuilding Plan with three goals to accomplish over the next three years.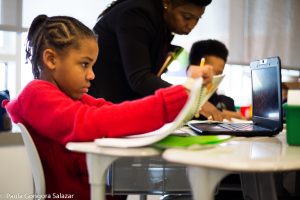 1. Improve and Expand In-School K12 Partnerships
Our goal is to increase the number of students we serve by 50% by 2024. To accomplish this goal, we're building new digital platforms for teachers and students and creating more virtual training for teachers.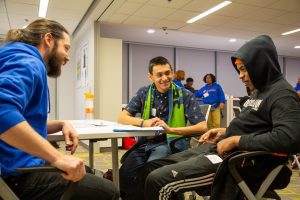 2. Grow Afterschool K12 Programming
In September 2021 we launched a new afterschool program, the G8 One World Academy, to serve high potential and underperforming 8th-grade students so they are ready for the transition to high school. We believe this program can lead to 90% of students showing statistically significant gains in research and writing skills and contribute to overall grade and attendance improvement.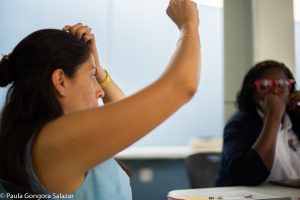 3. Study Adult Learning
Our Adult Program has grown quickly and our partners are requesting additional resources. We'll launch a study to identify best practices in writing instruction and learning with adult students. We'll use this information to develop new curricula, instructional tools, and teacher training modules to inform the sector, as well as contribute to the development of an adult education plan for the organization.